Meccalupino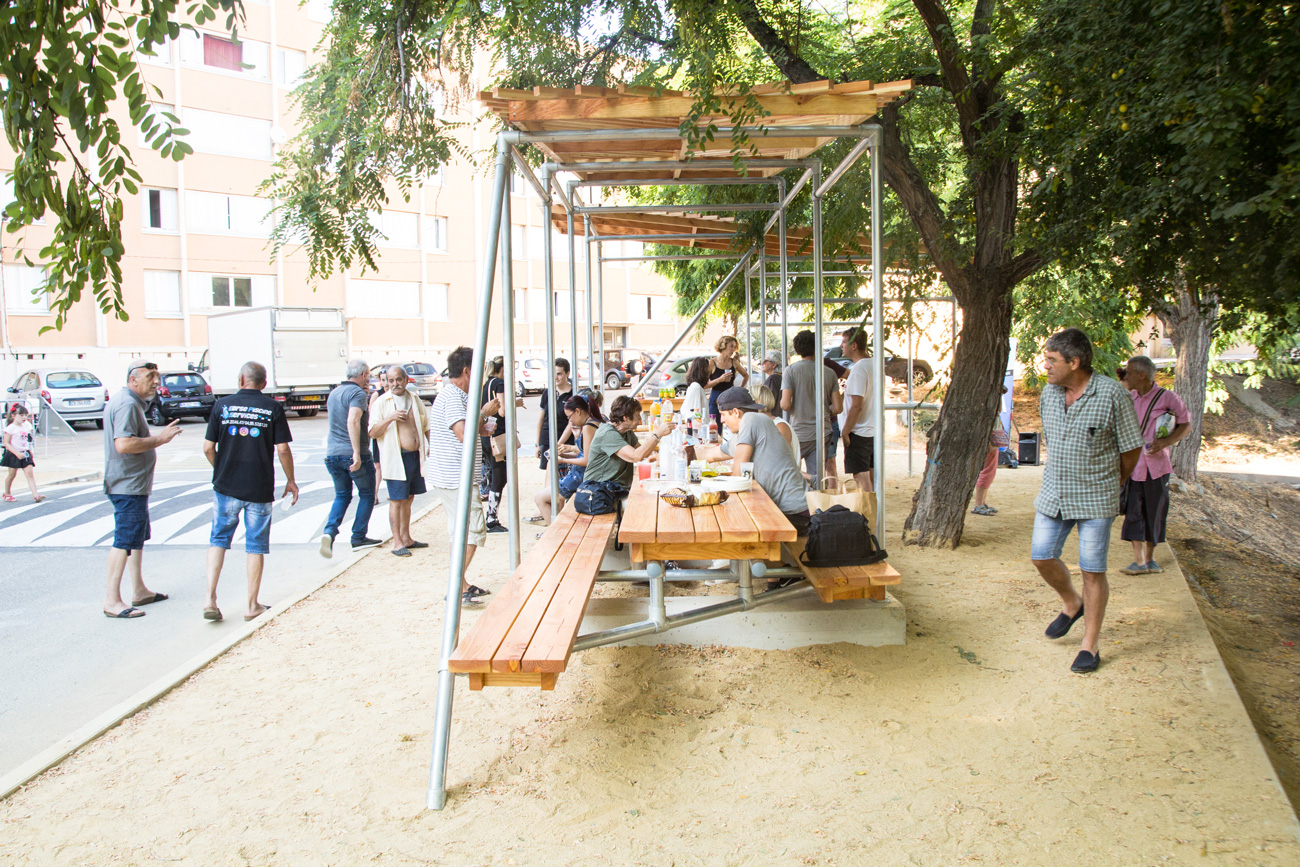 The project Meccalupino was a two-weeks open workshop lead by the Collectif Etc in June 2019 in the neighborhood of Lupino, Bastia (FR). It's part of a global project of urban regeneration, and has been imagined as a game of creation and construction on the scale of the district.
Part of a development of a pedestrian walkway across the neighborhood, this experience consisted in the collaborative design process and the construction of three practicable art works.
To see more details, you can read the post published by the Collectif Etc on its website  here.