Biennale di Venezia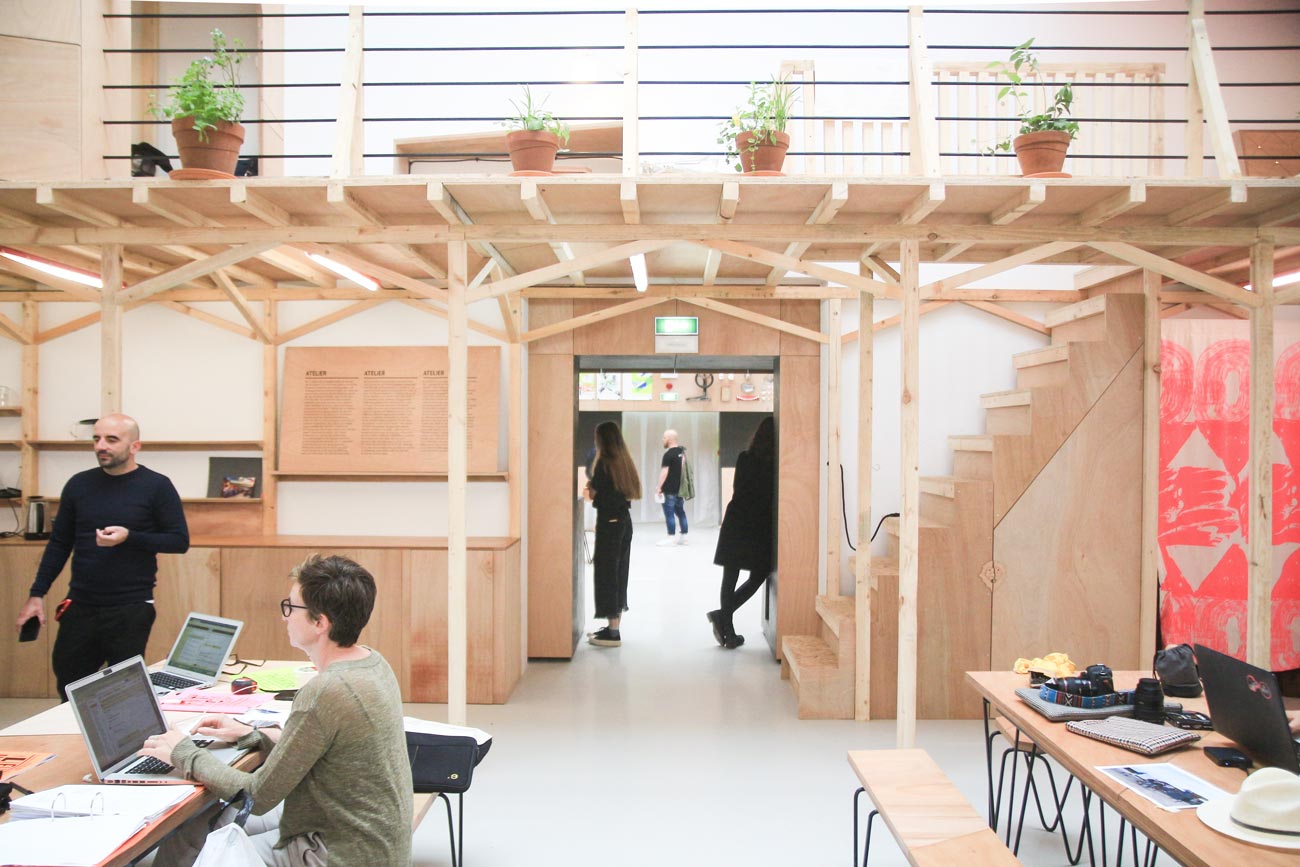 In avril and may 2018, the Collectif Etc was in Venice to built the scenography of the french pavillon of the Biennale Architettura, with Encore Heureux as french coordinator and curator of this 16th issue. In addition, we designed and built the furnitures and a mobile radio.
The Collectif Etc was also part of the activation of the Caserma Pepe, lead by Encore Heureux, Burb and Yes We Camp, where we design and built the furniture and the kitchen with l'Arbre à Cuire.
To see more details, you can read the post published by the Collectif Etc on its website   here.